Pastor Subash Cherian
Senior Pastor

Pastor Subash came to Highland in 1984. Before that, he was the pastor of a vibrant church in India and traveled as a minister and as Overseas Director of a national evangelical organization to countries in the Middle East, Europe, and the Far East.

Today, our steadfast senior pastor leads our growing church body and teaches weekly during our 3 Sunday morning services. He has two adult children, Shushana & Sujay, and is married to his wife, Debra.
Pastor Hantz Andre
Associate Pastor

Pastor Hantz has been a faithful member of Highland since he received the Lord over 40 years ago. He has served as an usher, a Sunday School teacher, an altar worker, a deacon, and a Bible College teacher and today, continues to lead ministries.

He came to New York in 1967 from Haiti. His wife, Yanick, was instrumental in him becoming a Christian around the time that they got married. They have two sons, Bernard & Emmanuel, and two grandchildren.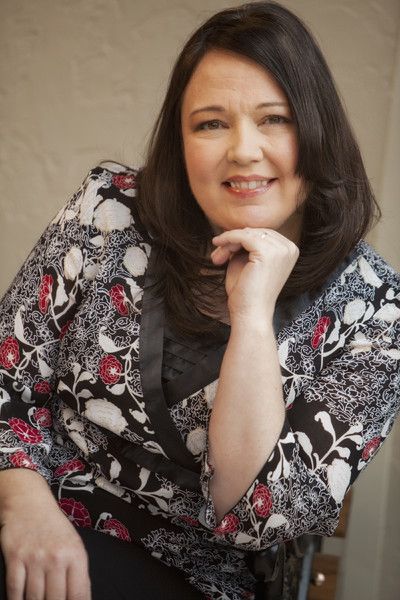 Pastor Valerie Surrett
Associate Pastor & Worship Leader

Pastor Valerie has been part of the Highland family since the age of 10. Serving as a gifted musician, she was an original member of Salt of the Earth, Highland's first praise team and she currently leads our worship ministry.

She holds a Bachelor's & Master's degree in Music Education from Queens College, CUNY. Her husband, Jeff, also serves in our music ministry. They have two sons, Daniel & Stephen, and two grandchildren.
Pastor Mary E. Daniels
Assistant Pastor

Pastor Mary has been involved with the youth of Highland for many years. In 1992, she began directing the Children of the Promise Youth Choir which led to the birth of other youth ministries. She has served as a minister since 2006 and was ordained Assistant Pastor in 2016. She is currently part of our worship ministry and the instructor of the Youth Catechism classes. As part-time staff at Highland, she does outreach, and provides pastoral care, & Biblical advisement.

She has degrees in Psychology and Ministerial Studies and has taken master courses in Education and Social Work Services. She has a son, Deebo, and one grandson.